Les Baisers de secours (1989)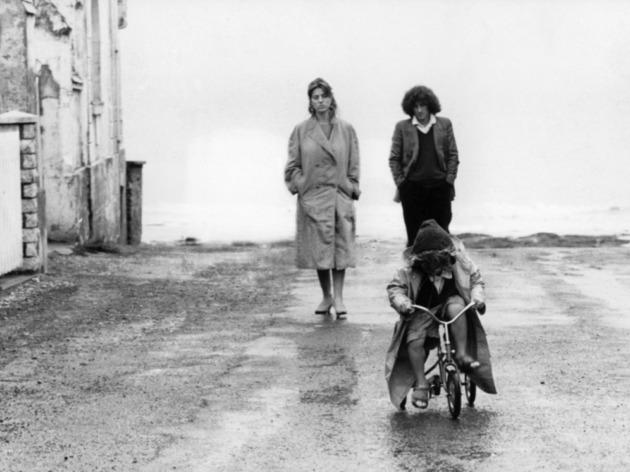 Time Out says
This film ranked #84 in Time Out's list of the 100 greatest French films. Click here to see the full list.
Director: Philippe Garrel
In Philippe Garrel's delightfully meta film, a successful director (played by Garrel) offers the lead role in his next project – an autobiographical film – to the celebrated actress Minouchette (Anémone), but his wife Jeanne, also an actress (played by Brigitte Sy, Garrel's actual partner), feels the role should have been hers. She exacts revenge by bedding a stranger and the couple separate. The director seeks advice from his father (played by Garrel's actual father) and eventually reconciles with Jeanne for the sake of their child (seven-year-old Louis Garrel).
In a work of cinematic autofiction, Garrel provides a voluminous inventory of human feelings, while managing to avoid navel-gazing or excessive pathos. The relationships between characters are stripped down by a modest, almost humble, visual style. With dialogues by writer Marc Cholodenko and a jazzy saxophone score by Barney Wilen, the 'Les Baisers de Secours' has all the spontaneity and cool sensibility of a Cassavetes flick.
Details
Release details
Cast and crew