Yasujiro Ozu • Retrospective
The Japanese master of space and understatement gets the full retrospective treatment at the Cinémathèque Française • April 23 – May 26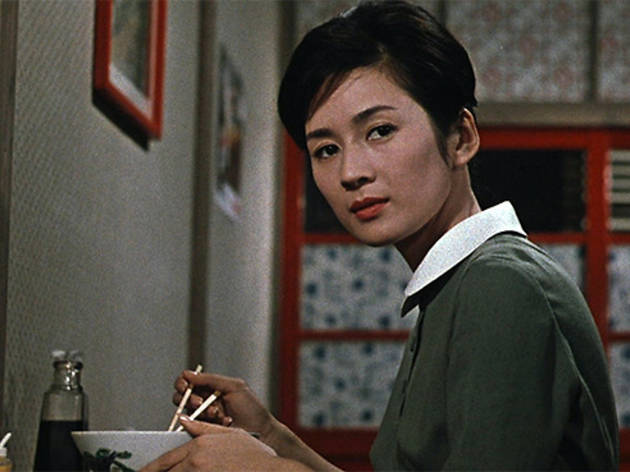 'I only know how to make tofu,' Yasujiro Ozu famously said of his films. Coming from one of the most revered Japanese directors of all time – his influence in his home country is far greater than Kurosawa's – this is a staggering understatement; but then restraint and self-effacement are what Ozu's cinema is largely about.

Not unlike Mike Leigh's films in England or Eric Rohmer's in France, Ozu's oeuvre is essentially a catalogue of variations on the theme of the family and social ties, each distinguished from the others by subtle differences in cast, setting and storyline. His great theme is modernisation and the gap between the wartime generation and its children; with heartbreaking pathos, he demonstrates over and over again the hypocrisy of Japan's postwar arrangement. His most famous films – 'Tokyo Story', 'Late Spring' – are marked by strikingly sparse compositions and correspondingly muted narratives; less well known are his early, almost ribald comedies, such as his early masterpiece 'I Was Born, But...'. Make sure to catch at least one of the screenings at the Cinémathèque; trust us, the experience will be far more nourishing than a meal of tofu.

The Cinémathèque Française runs a full retrospective of Ozu's films from April 23 to May 26. Click here for more information (in French), including the programme.