Paris International Fantastic Film Festival (PIFFF)
November 19-24, Gaumont Opéra Capucine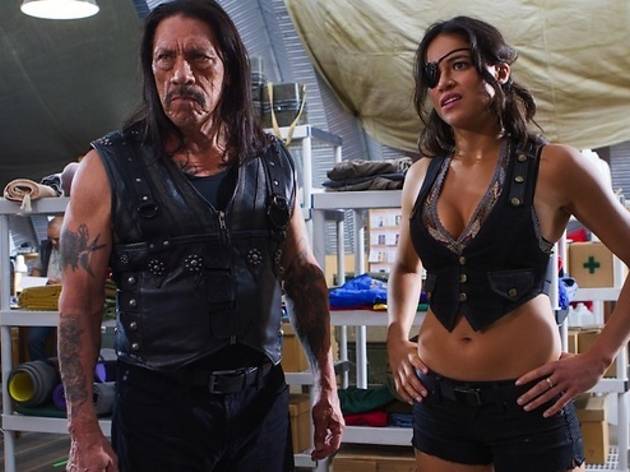 The 'fantastique' genre (horror and science fiction film) tends to be underrepresented in French cinemas, and while a handful of festivals do cover it (notably Gérardmer in the Vosges, L'Etrange Festival at the Forum des Images and the Festival Européen du Film Fantastique de Strasbourg), until 2011 Paris was lacking an event in which to show off the work of the world's most talented directors in the genre. Now in its third year, the Paris International Fantastic Film Festival (PIFFF) at Gaumont Opéra Capucine shows a lively selection of feature films and shorts from France and abroad in competition.

If you fancy several films, the Gaumont-Pathé pass works out cheaper at €37.50 for five screenings; otherwise it's €10.50 a time.

For the full programme, click here.