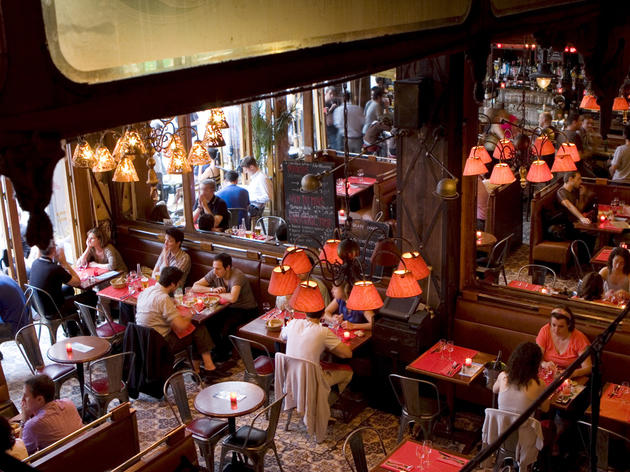 The Oberkampf Bar Crawl
Sink a swift bière or a tangy mojito on the 'strip'...
The Oberkampf 'strip' is not a secret initiation ritual performed by newcomers to the 11th arrondissement. Nor does it relate to the strips of fabric made by Christophe-Philippe Oberkampf, Louis XVI's textile genius, after whom the area is named. It actually refers to the bar laden pavements on and around rue Oberkampf - home to the cheapest Happy Hours in the capital and the perfect destination for an all night bar crawl.