Top 10 Paris Monuments
Our selection of monumental must-sees...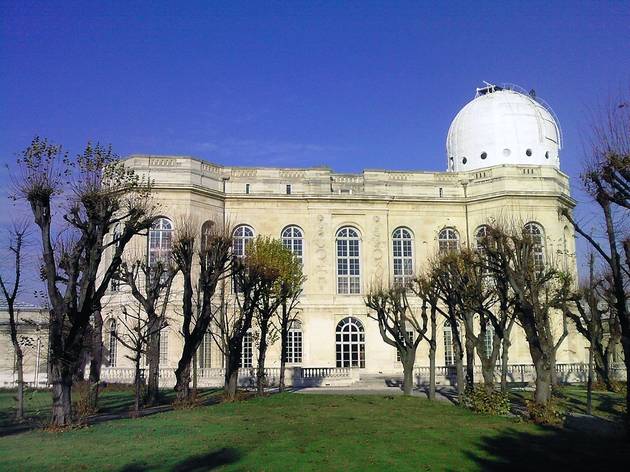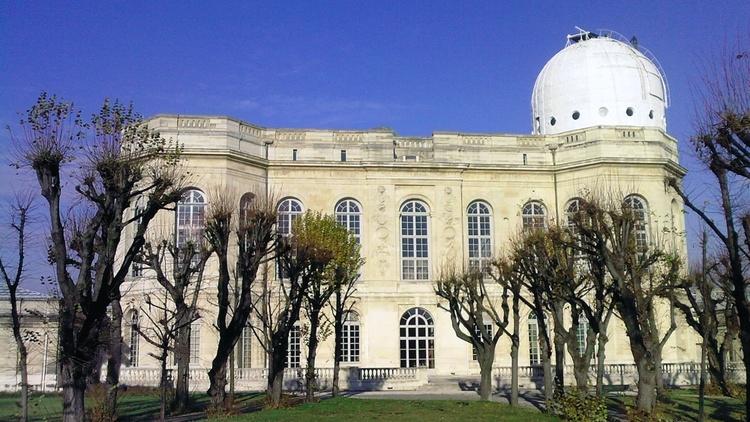 Everyone knows what the Eiffel Tower and Notre-Dame look like, but have you seen the classics that hide beyond the city's traditional tourist circuits? Try some of these...
De notre partenaire
Le Spicy Home Paris
Le Spicy Home, est un restaurants situés dans le 1er arrondissements de Paris. Une cuisine française traditionnelle parfumée aux arômes du monde vous attend midi et soir avec quatre formules au choix et de nombreux plats à la carte, copieusement servis. Deux temps forts viennent rythmer la vie de ce restaurant chaque semaine : un brunch exotique chaque samedi et dimanche. 
Les mots du proprio: "On teste notre offre lsh to go ce midi, un plat street food du monde a emporter, plus une boisson pour 9,50€"