Top 10 Paris Monuments
Our selection of monumental must-sees...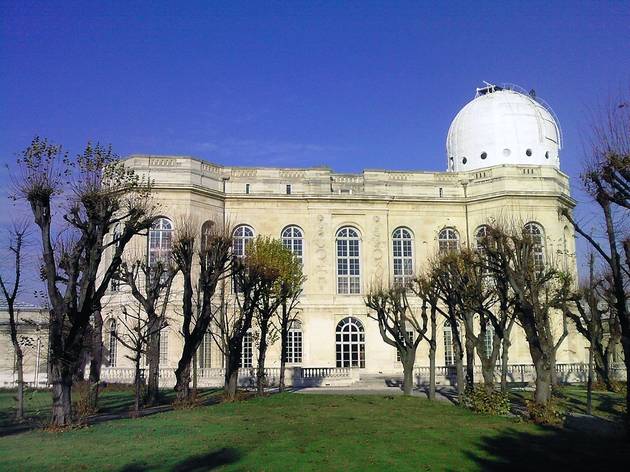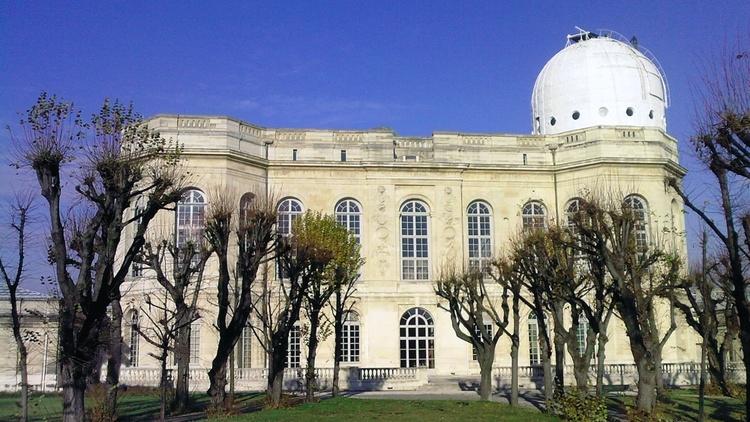 Everyone knows what the Eiffel Tower and Notre-Dame look like, but have you seen the classics that hide beyond the city's traditional tourist circuits? Try some of these...
De notre partenaire
Le Sanz
Anciennement connu sous le nom de Sanz By Bizz'art, le bar-resto-club branché de Bastille fait peau neuve avec une nouvelle déco, une nouvelle carte, un nouveau chef et un nouveau nom.  De jour comme de nuit, le Sanz est avant tout un lieu de vie. On y vient midi et soir pour déguster des petits plats soigneusement préparés avec des produits frais et de saison mais on s'y rend surtout pour ses soirées, avec lives et DJ sets. Côté ambiance, le Sanz ne démord pas de ses penchants éclectiques. Artistes brésiliens, jazzy, soul, etc., s'y succèdent et la fréquentation est toujours très diversifiée : les étudiants qui boivent des bières artisanales côtoient les touristes, qui eux-mêmes fréquentent (apparemment) votre voisine, plus charmante que jamais. 
Les mots du proprio: "Rendez-vous sur notre site internet pour encore plus d'infos sur Le Sanz."