Heads up! We're working hard to be accurate – but these are unusual times, so please always check before heading out.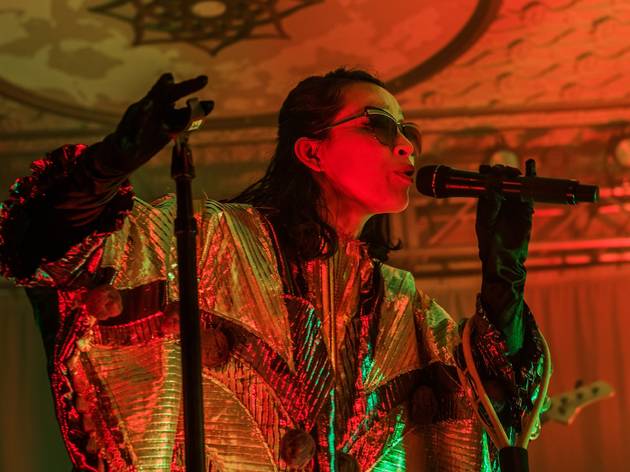 Fantastic Voyage: Little Dragon's Yukimi Nagano on her favourite places in the world
From tacos in Mexico to partying in Johannesburg, here's where the Little Dragon singer would go on her dream one-day vacation
If you could plan your dream one-day travel itinerary, free from the shackles of time and space, where would you go?
That's what we asked Yukimi Nagano, the singer in globe-trotting Swedish synthpop act Little Dragon, who've just released their very good sixth studio album, 'New Me, Same Us'. From Sweden to Japan via Mexico City, this is the Fantastic Voyage of her dreams.
Breakfast: a swim then a Swedish feast
'I would start pretty local and wake up in a cottage on the coast of Gothenburg near an ocean. This is a traditional Swedish thing: you basically just dip in the ocean first thing in the morning, then have breakfast outside. That's how I'd like to start my day. I'd probably eat traditional Swedish breakfast, a big tableful of all kinds of things: different cheeses, hard bread, fresh bread, yoghurt and fruit.'
Morning: a hike through the Californian forests
'Next I would be among the redwoods of California taking a hike through a beautiful forest. It's just a stunning place: it really is humbling and very magical. We actually once did a show there, in a little outdoor venue in the woods, next to an old library under an open starry sky.'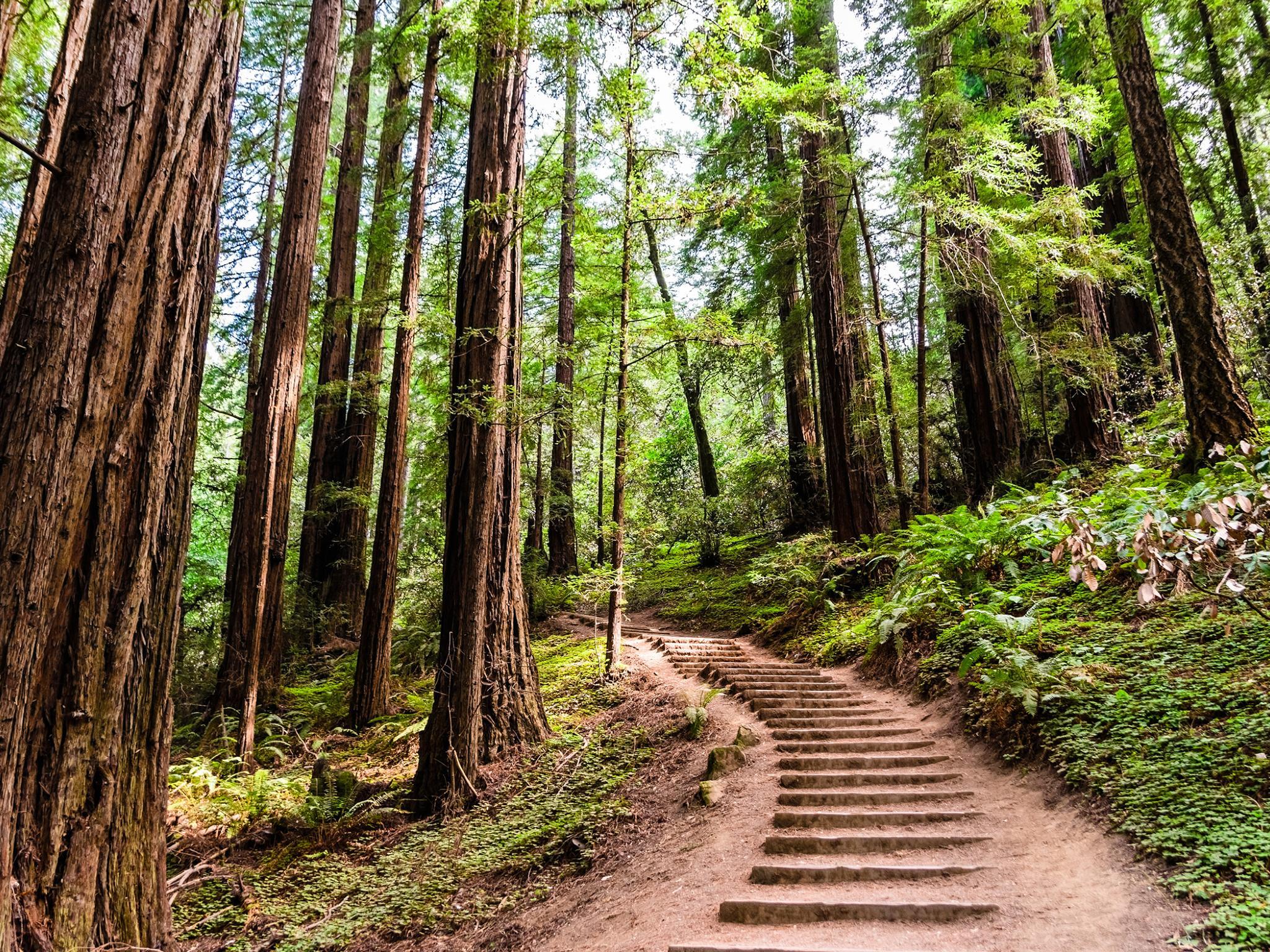 Californian redwood forests. Photograph: Shutterstock
Lunch: tacos in Mexico City
'For lunch, I'd go to Mexico City and have some banging tacos from a stand. That's one of my highest taste experiences: proper tacos, not in the States but in Mexico.'
Afternoon: a picnic in Sendai
'In the afternoon I'd quite like to revisit a childhood memory in Japan, when the cherry blossoms were in full bloom above the hills in Sendai. I lived there when I was little and I have this very vivid memory of running around, the pink hills full with blossom blowing around like pink rain. I'd lay down a blanket and have a picnic.'
Dinner: hotpot in Beijing
'I'd go to Beijing and have a Sichuan hot pot. I went there with the band seven or eight years, ago and it was just amazing.'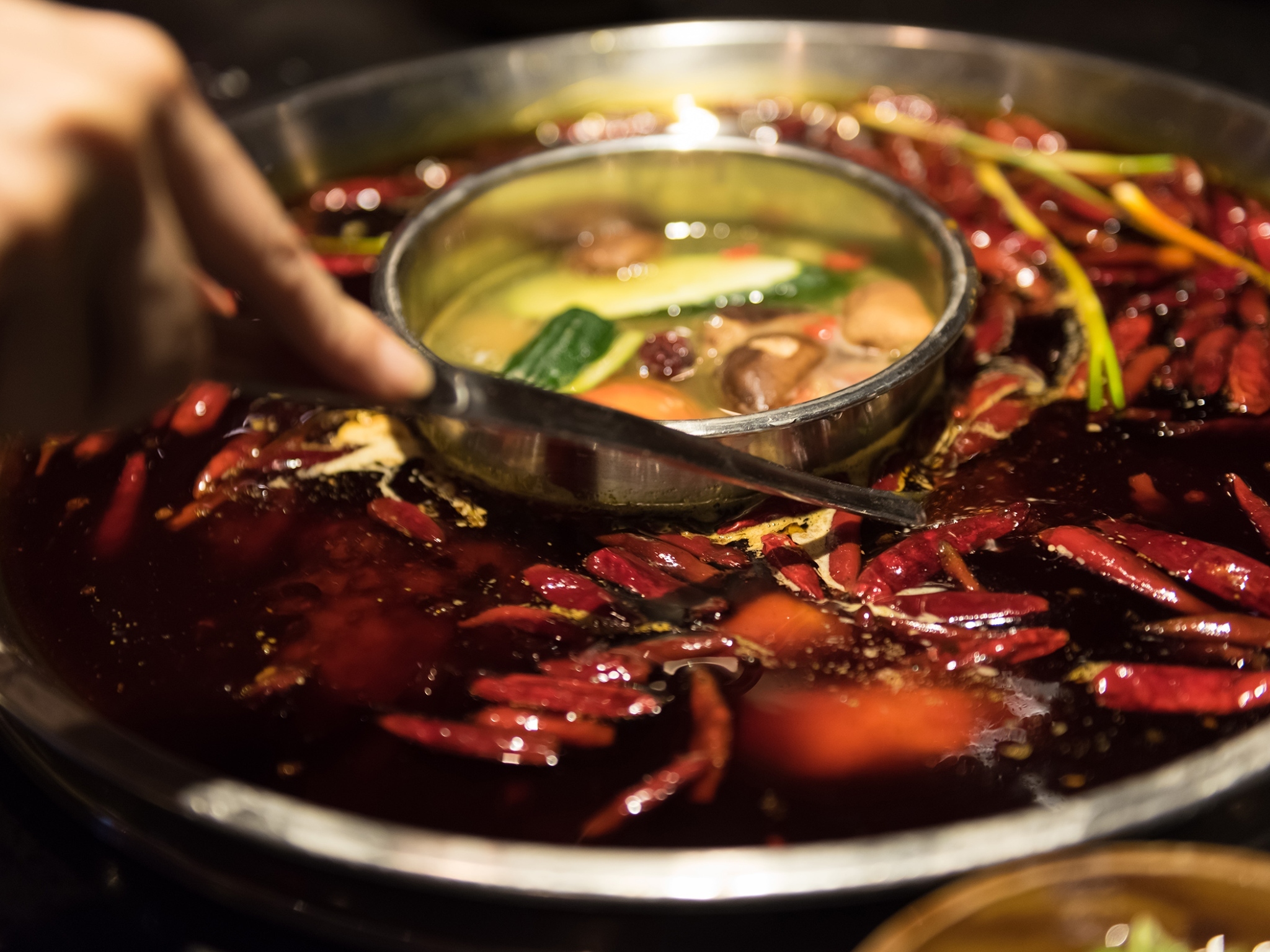 A Sichuan hot pot. Photograph: Shutterstock
Evening: a street party in Johannesburg
'One of the funnest places we've been, I'd say, is Johannesburg in South Africa. They play some really nice afro-house music there: real vibes and lots of dancing. Erik [Bodin, Little Dragon's drummer] had his wedding there. It's the kind of place where you can hear a party going on just from somebody blasting music from their car. It can feel like a dangerous place and it's easy to feel scared, but we've had some of our best shows there.'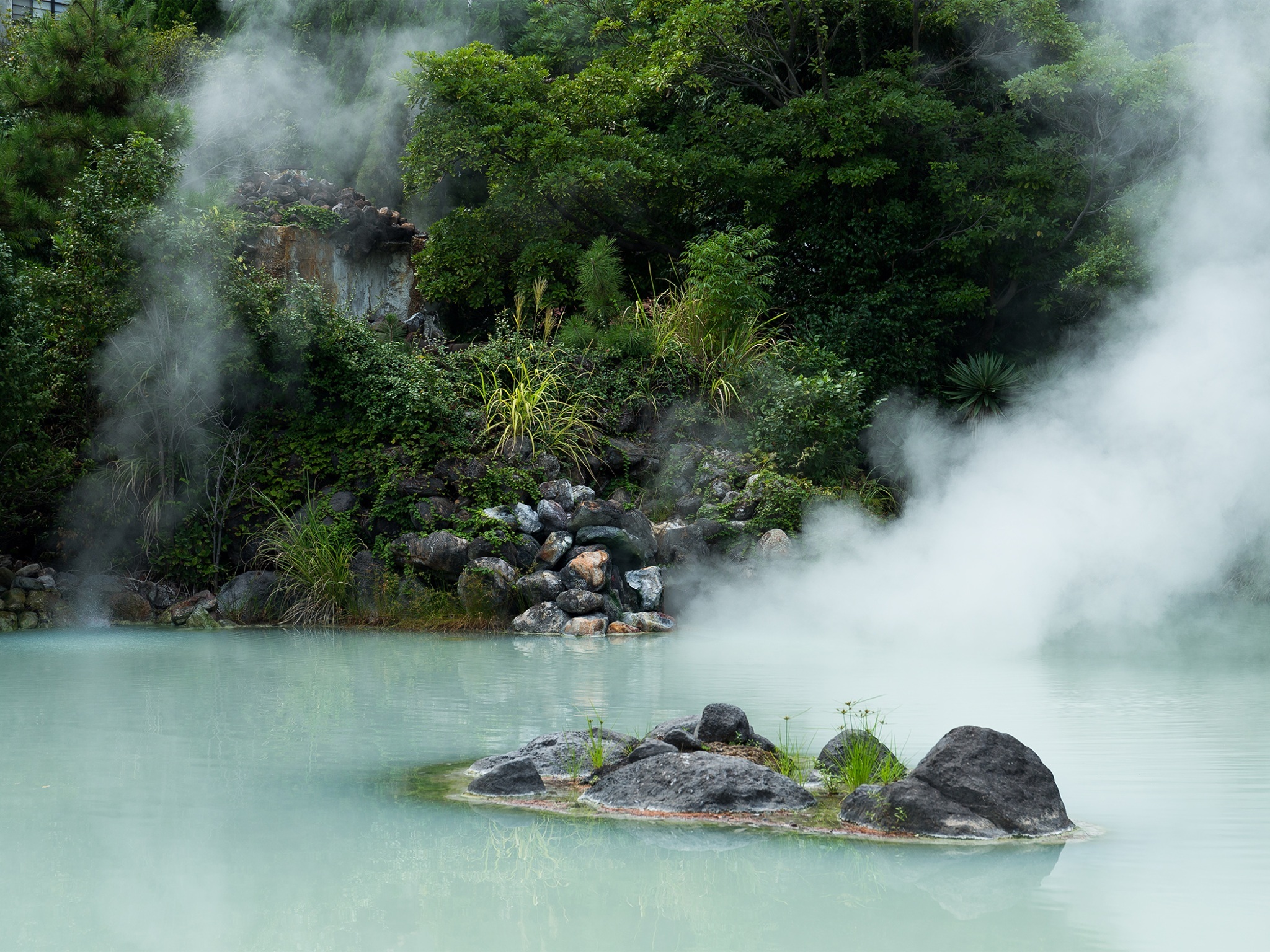 An onsen in Japan. Photograph: Shutterstock
Bedtime: a soak and a snooze in a Japanese onsen
'I'd go back to Japan to sleep, more to the north this time, and stay in a traditional Japanese bed-and-breakfast where they have an onsen: a hot spring that you can experience throughout the year. You really feel the seasons in a place like that. You can sit out in an onsen in the winter and have a beer while it's snowing, and you're in this steaming hot spring looking up at the mountains covered in snow. Or you can go during the fall, when it's full of colour, or even in the summer. I'd stay there any time of year.'
Little Dragon's 'New Me, Same Us' is out now on Ninja Tune.
After more travel inspiration?
What are the best destinations on earth? Who better to ask than a set of award-winning travel writers. We spoke to five of the winners of this year's Edward Stanford Travel Writing Awards to get their top travel recommendation: their favourite place on the planet.