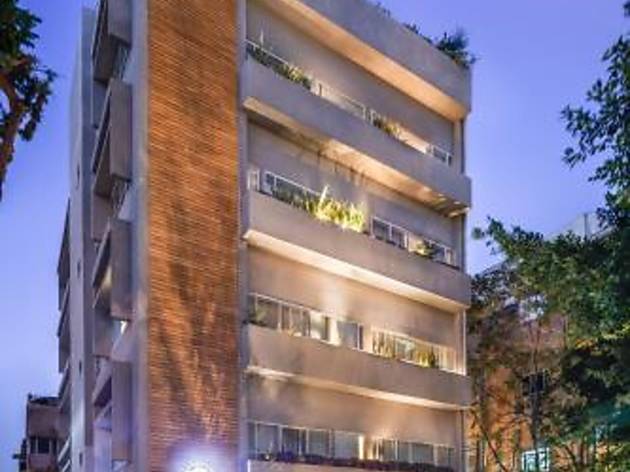 1/16
Booking.com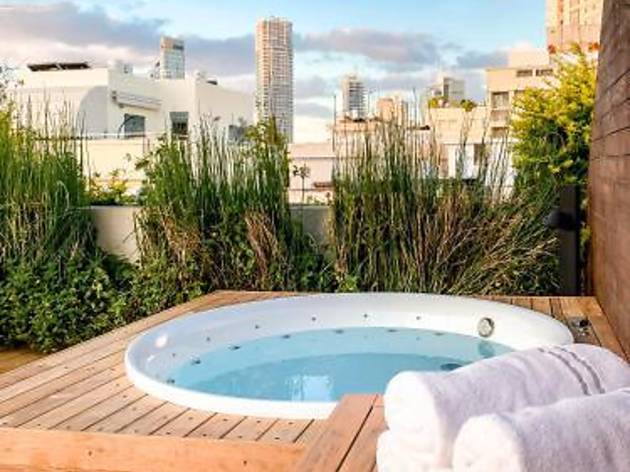 2/16
Booking.com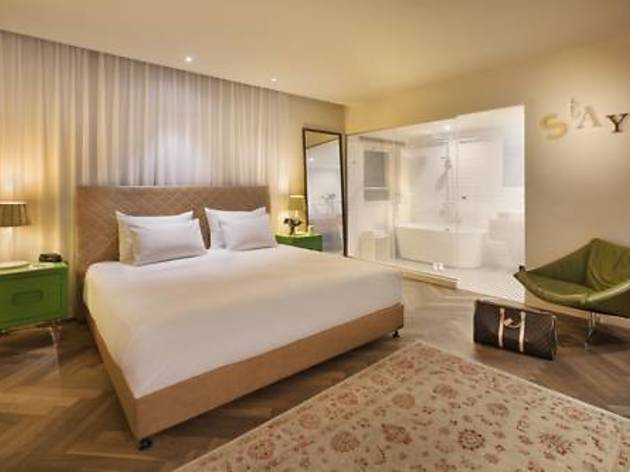 3/16
Booking.com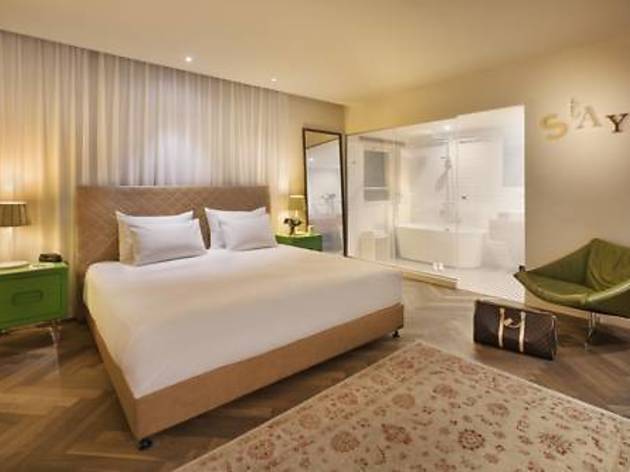 4/16
Booking.com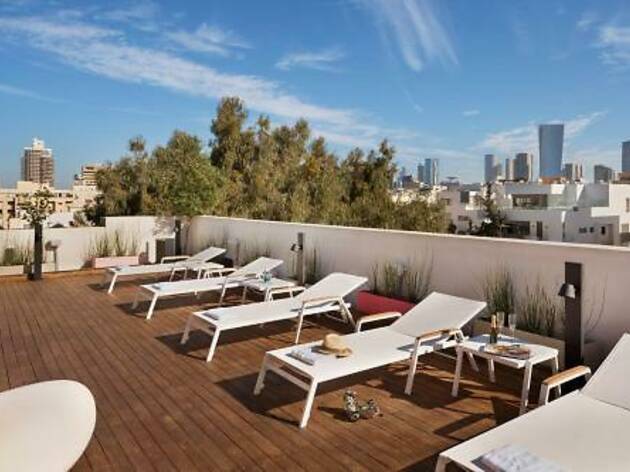 5/16
Booking.com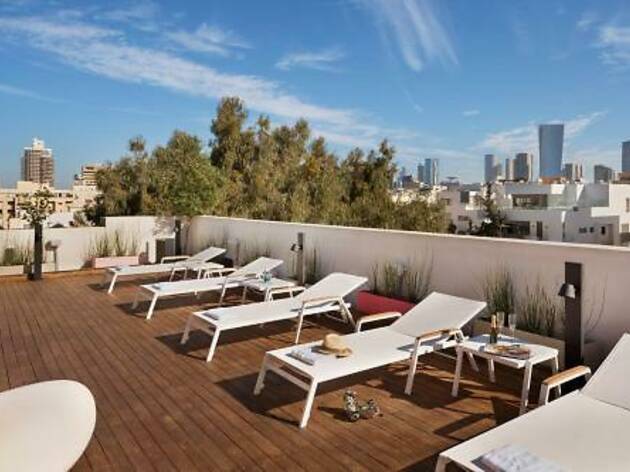 6/16
Booking.com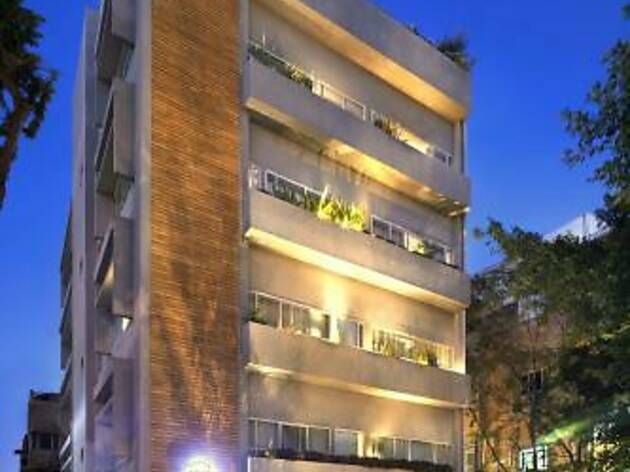 7/16
Booking.com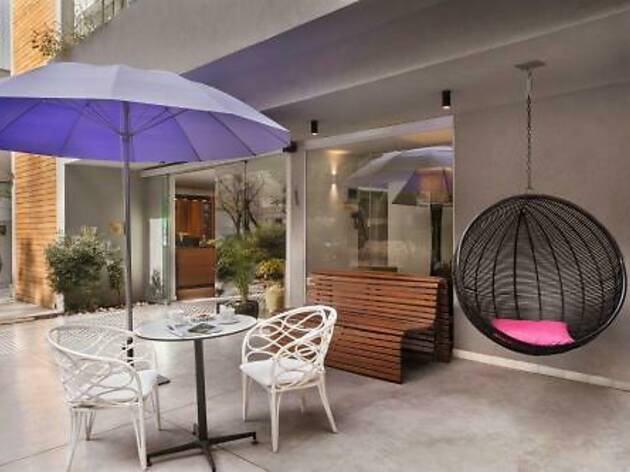 8/16
Booking.com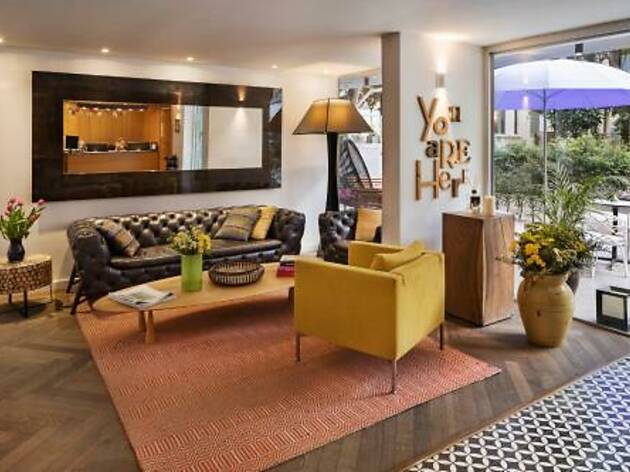 9/16
Booking.com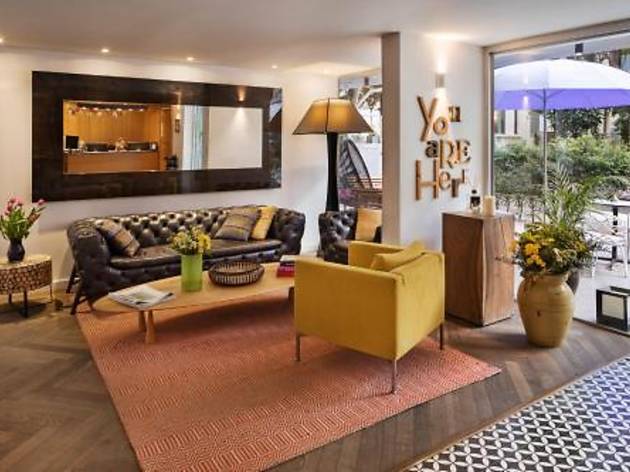 10/16
Booking.com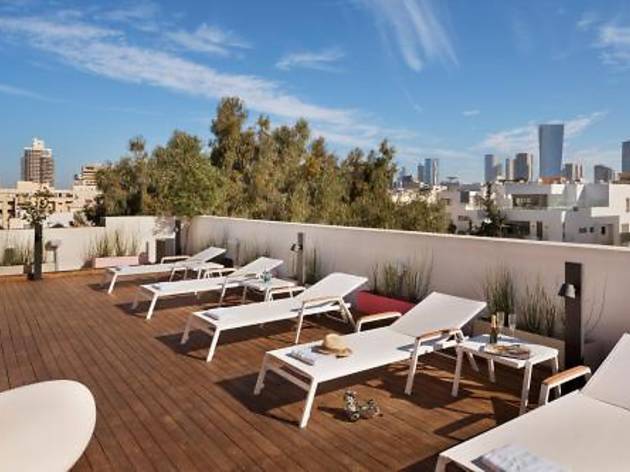 11/16
Booking.com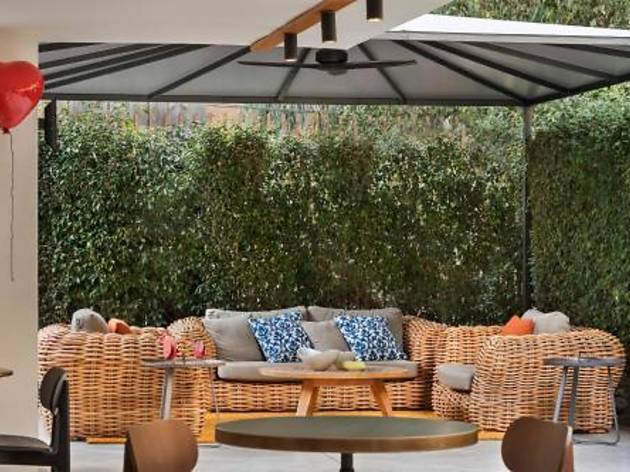 12/16
Booking.com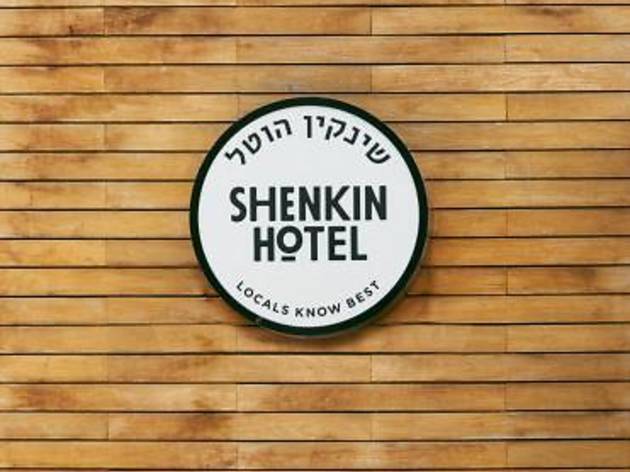 13/16
Booking.com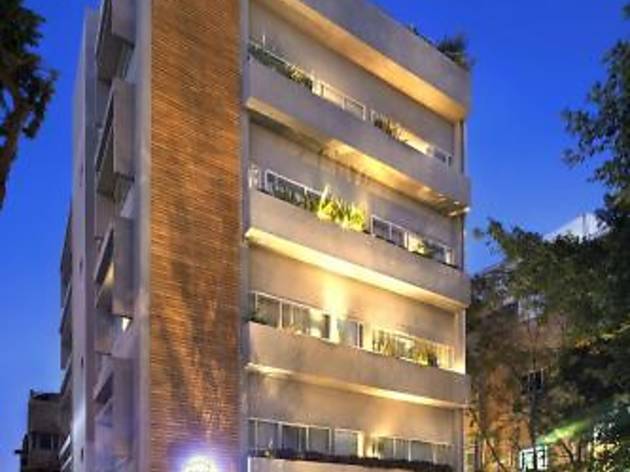 14/16
Booking.com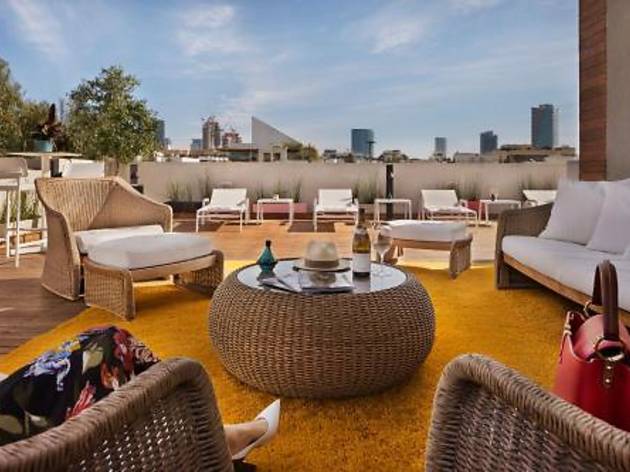 15/16
Booking.com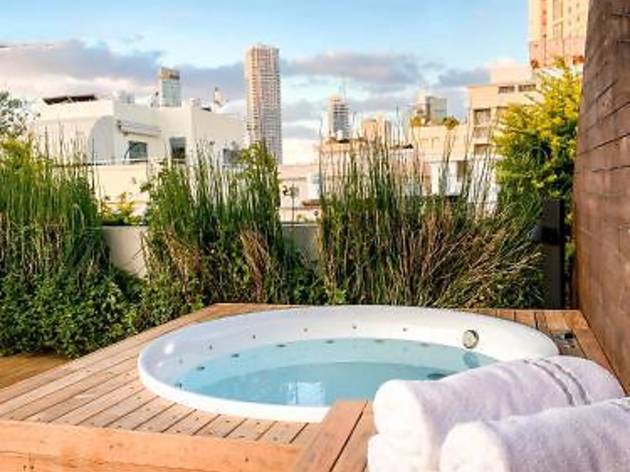 16/16
Booking.com
À propos
Attention les amis ! Nous nous efforçons d'être précis, mais la situation particulière nous oblige à quelques ajustements. Alors vérifiez que les lieux soient bien ouverts avant de vous y rendre.
Le contenu de cette page est fourni par un partenaire de Time Out.
With a central location in Tel Aviv, Shenkin Hotel is right next to the Shenkin Street, Carmel Market and Nachalat Binyamin pedestrian area. It offers a roof terrace with sun loungers and a shower and modern rooms with free Wi-Fi. Rooms at Hotel Shenkin are air conditioned and feature a mini-fridge and flat-screen TV with satellite and pay-per-view channels. Free international calls are also included. Guests can choose from 3 partner restaurants where a full Israeli breakfast is served each morning. The hotel has a lobby with seating area, 24-hour reception and a patio where complimentary refreshments are offered. Massages are also available upon prior reservation. The hotel offers bikes rental for a small fee. Rotschild Boulevard is 500 metres from the hotel. You are also 10 minutes' walk from the Dizengoff Shopping Centre and near some of Tel Aviv's most popular bars and restaurants. The hotel also offers a free beach bag with sun screen and towels.
Infos