Les Bars Awards dans le monde
Time Out London, Time Out Chicago, Time Out New York, Time Out Los Angeles, eux aussi participent aux Bar Awards.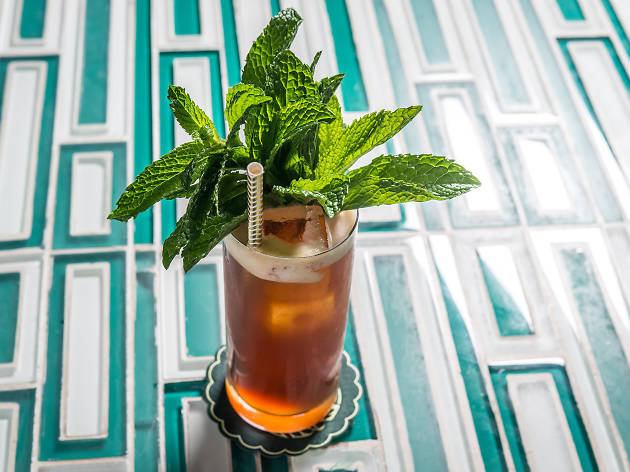 You'll get way more than a G&T and a pack of pork scratchings in London's best cocktail bars. The capital keeps on serving up innovative neighbourhood hangouts as well as pioneeringly pistine hotel bars where cocktails are big on the agenda. So don't just rely on our cracking list of the 50 best cocktail bars in London, but also browse below to find exactly what's on the menu. This is pure cocktail geekery as London does best.
En savoir plus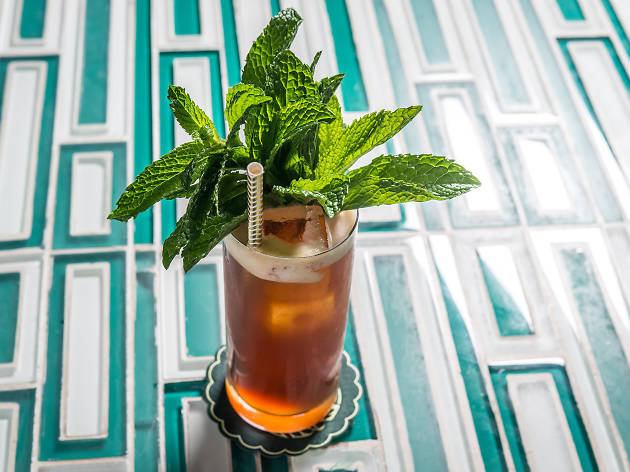 Cocktails in NYC
New York is full of great beer bars and wine bars, but cocktails is where the city really shines. We've got some of the best bartenders in the world reinventing and creating new, delicious libations daily. Whether you're a whiskey drinker or enjoy your martinis shaken, not stirred, we've got eveything you need to find (or make) the perfect cocktail.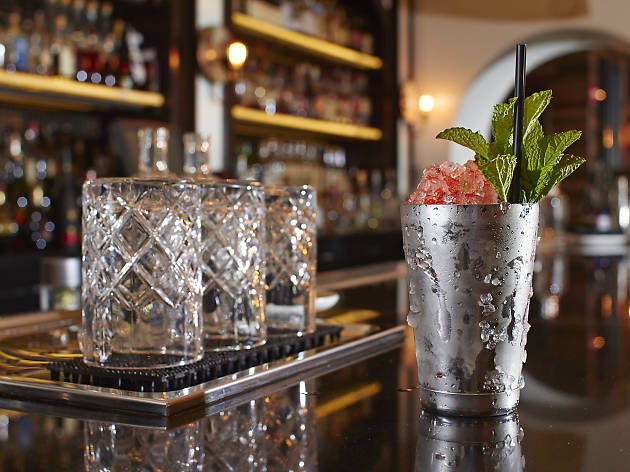 Cocktails in Chicago
Chicago has a fantastic bar scene, with great beer bars and wine bars, but it also has a cocktail scene that's worth the buzz. With classics, twists on old favorites and even more adventurous ideas, our best bartenders are perpetually coming up with great new cocktails. Whether you're looking for your next stop for a drink or want to try to make one yourself, we've got you covered with our guide to cocktails in Chicago.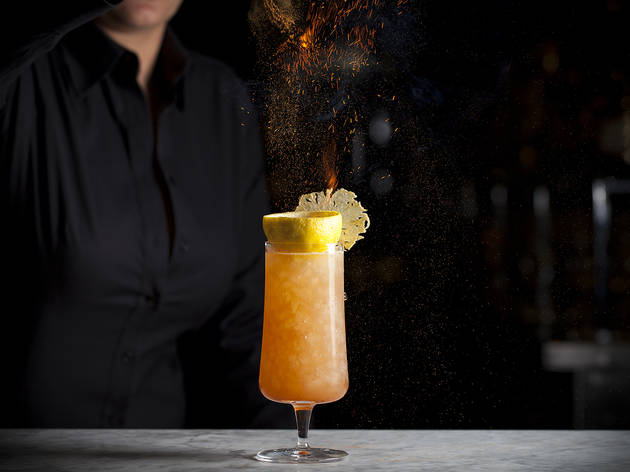 Cocktails in Los Angeles
While our craft beer scene has exploded and the number of wine bars continues to rise, LA is still a cocktail town, through and through. We have an incredible roster of bartenders crafting libations both classic and entirely unique, and our city is home to bars specializing in whiskey, gin, rum and every other liquor imagineable. Want to know how to make the perfect Manhattan? We have you covered on that, too. Whether you're a whiskey buff or just getting into mezcal, we have everything you need to find—and make—the perfect cocktail.