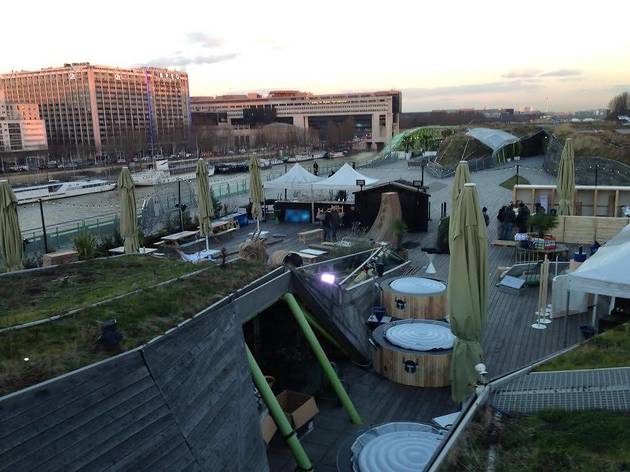 1/11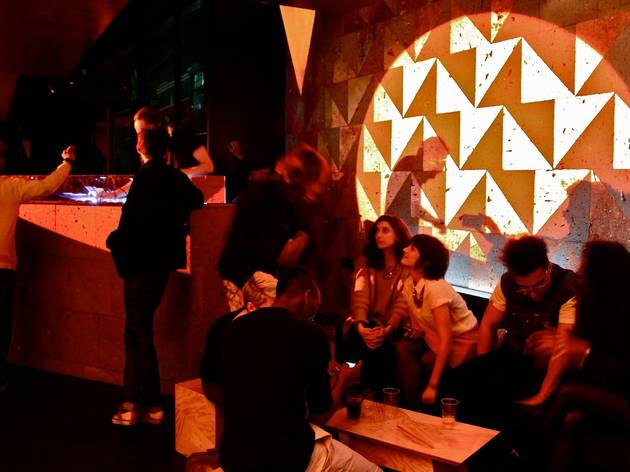 2/11
Le Nüba / © C. Griffoulières - Time Out Paris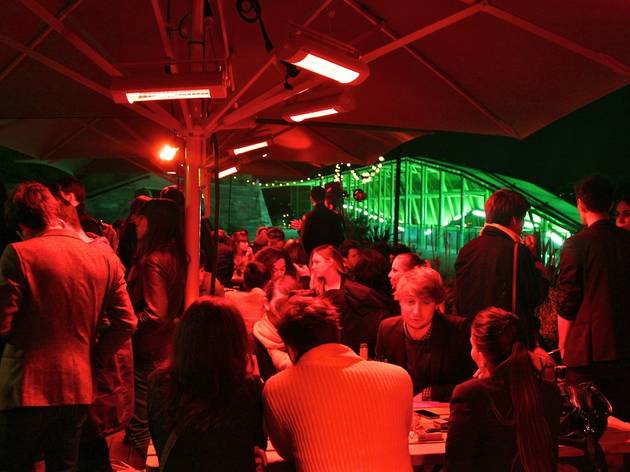 3/11
Le Nüba / © C. Griffoulières - Time Out Paris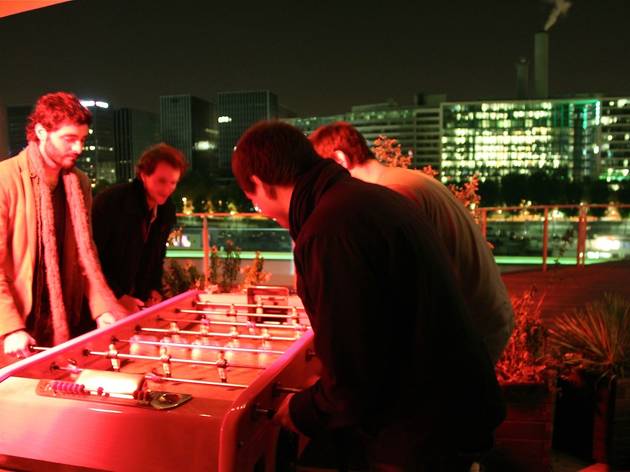 4/11
Le Nüba / © C. Griffoulières - Time Out Paris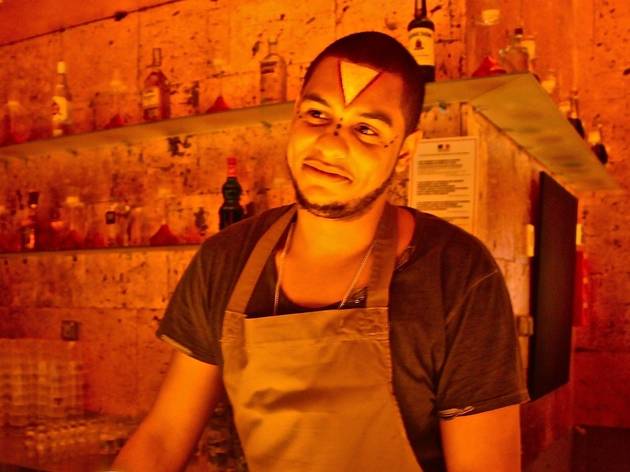 5/11
Le Nüba / © C. Griffoulières - Time Out Paris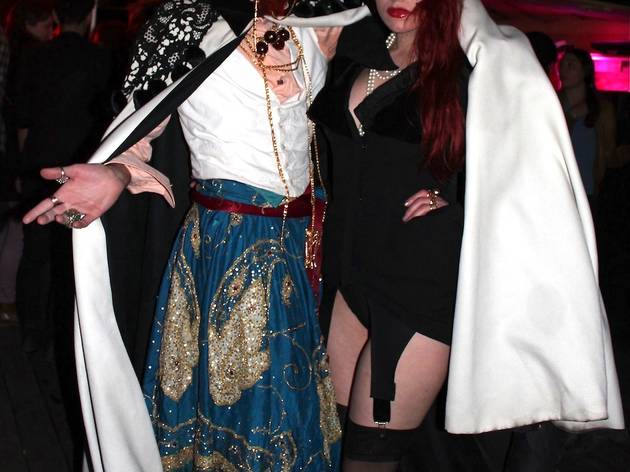 6/11
Le Nüba / © C. Griffoulières - Time Out Paris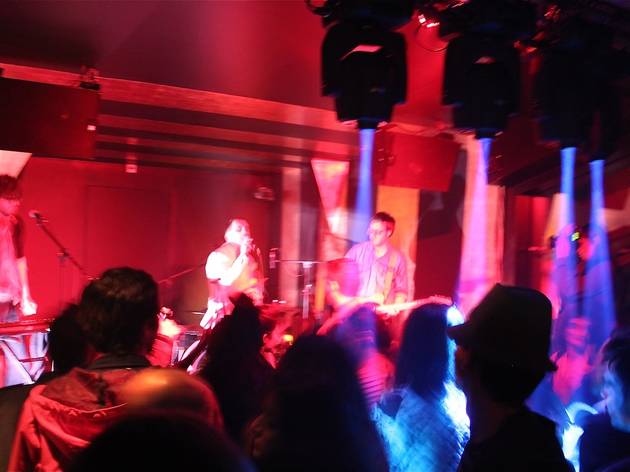 7/11
Le Nüba / © C. Griffoulières - Time Out Paris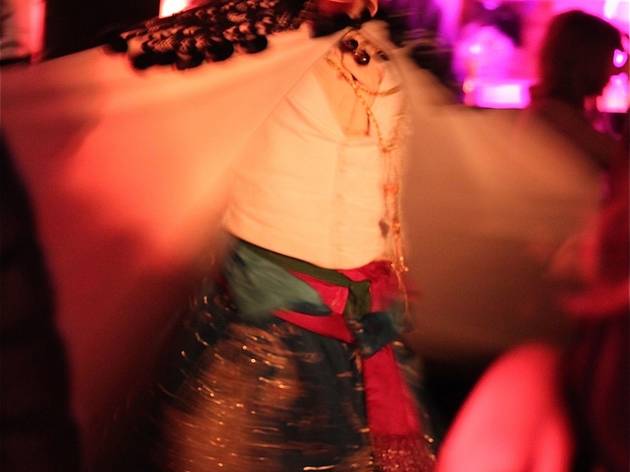 8/11
Le Nüba / © C. Griffoulières - Time Out Paris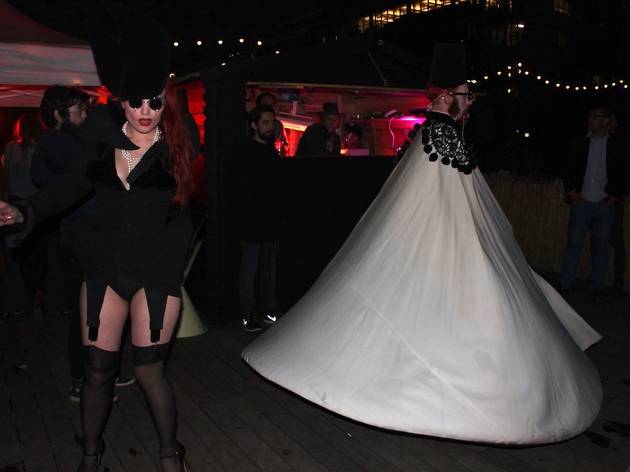 9/11
Le Nüba / © C. Griffoulières - Time Out Paris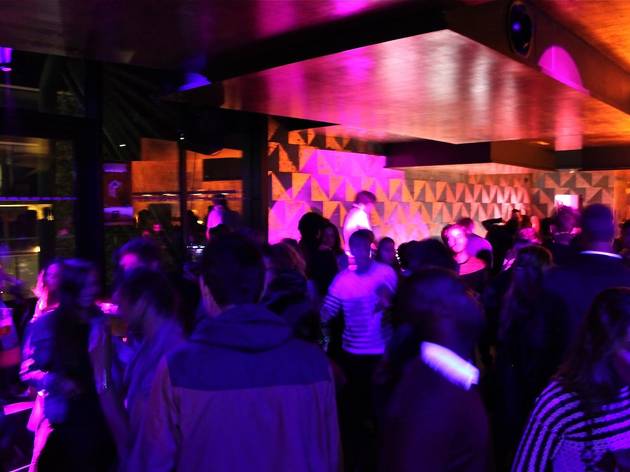 10/11
Le Nüba / © C. Griffoulières - Time Out Paris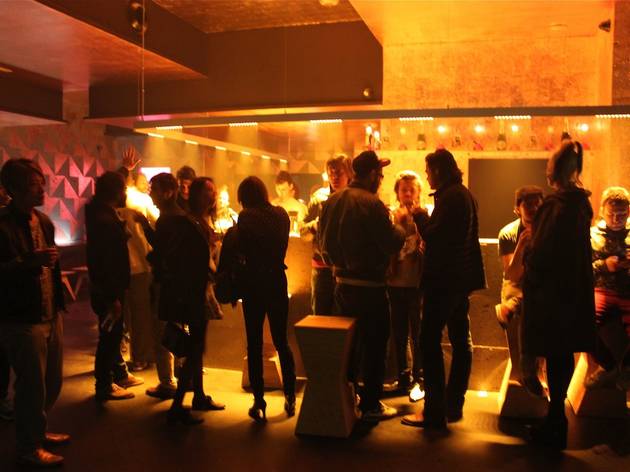 11/11
Le Nüba / © C. Griffoulières - Time Out Paris
This rooftop club at La Cité de la Mode et du Design adds another layer of excitement to the site that already houses Wanderlust. Behind the venue are Jean-Marie Tassy and Gael Personnaz, founders of famous club Le Baron and Calvi On The Rocks, a popular annual electro-rock festival in Corsica. The vast rooftop terrace offers a superb panoramic view over the surrounding quays, and an almost exotic atmosphere with a wooden DJ booth like a beach hut playing chillout world music, deckchairs, big communal tables and a table football set.

Far from being an elitist hangout, there's no dress code and the atmosphere is relaxed and festive. Inside, coloured lights reveal rooms done out in copper and stone. There are live concerts in the evenings, punctuated by clubby electro sets and inventive dance shows from the House of Drama collective. Come here at dawn on a summer's day, and you'll be sure to see groups of clubbers staggering out into the daylight.
Nom du lieu
Communion
Adresse
36 Quai d'Austerlitz
Paris
75013

Heures d'ouverture
Terrace daily 12noon-2am during summer; club Wed-Sat 11pm-6am
Vous êtes propriétaire de ce commerce ?