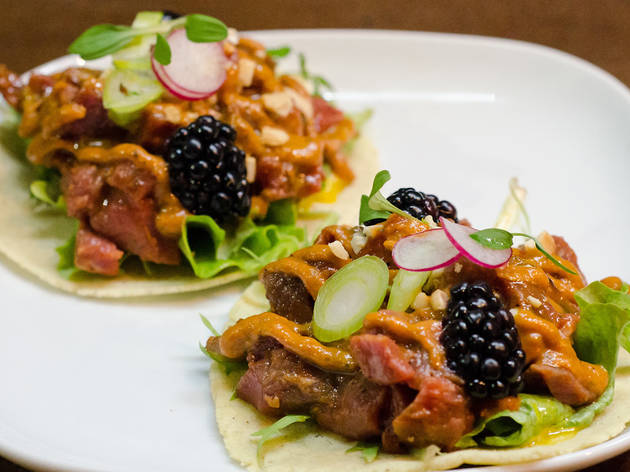 1/15
© ShakEatUp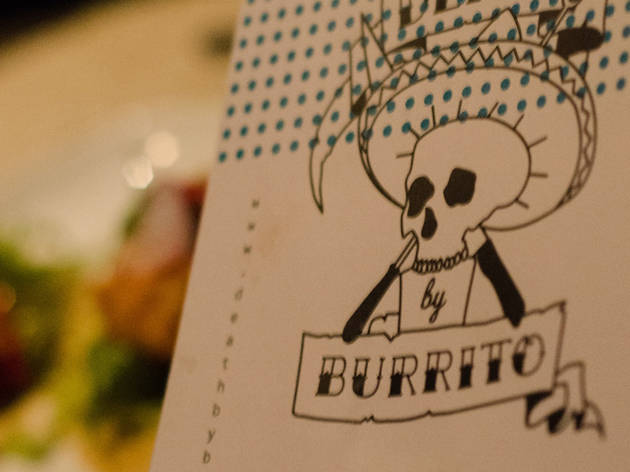 2/15
© ShakEatUp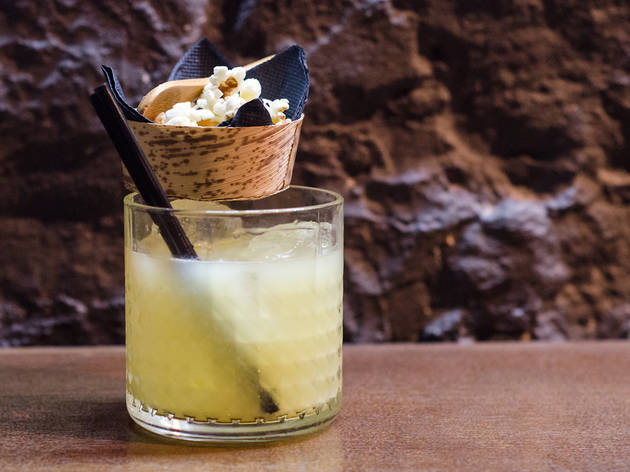 3/15
© ShakEatUp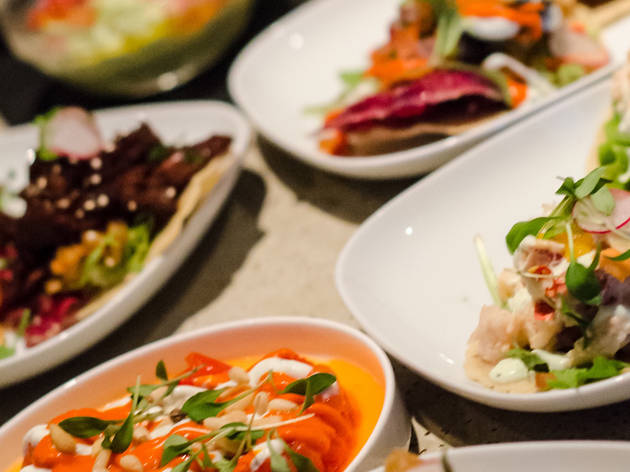 4/15
© ShakEatUp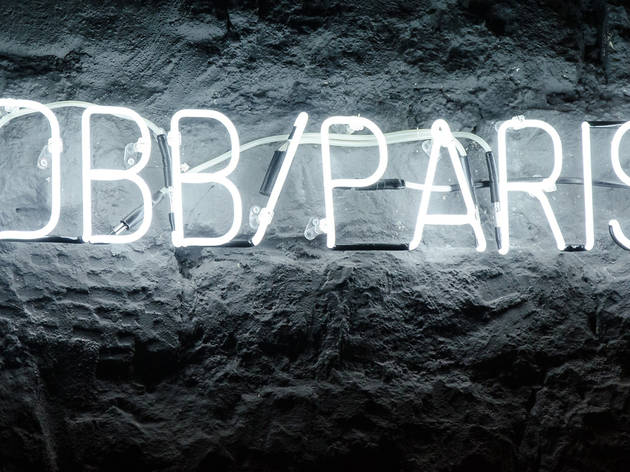 5/15
© ShakEatUp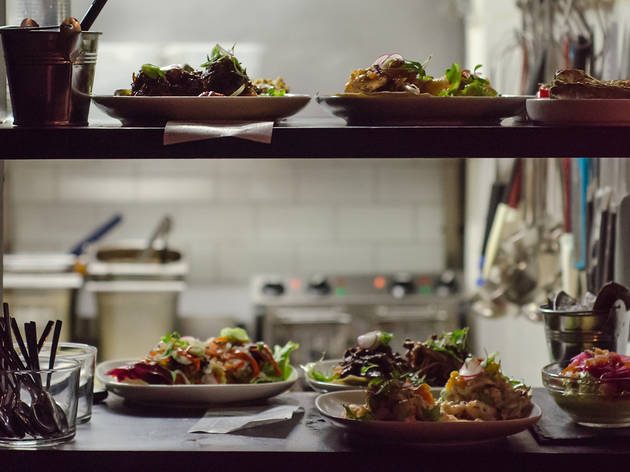 6/15
© ShakEatUp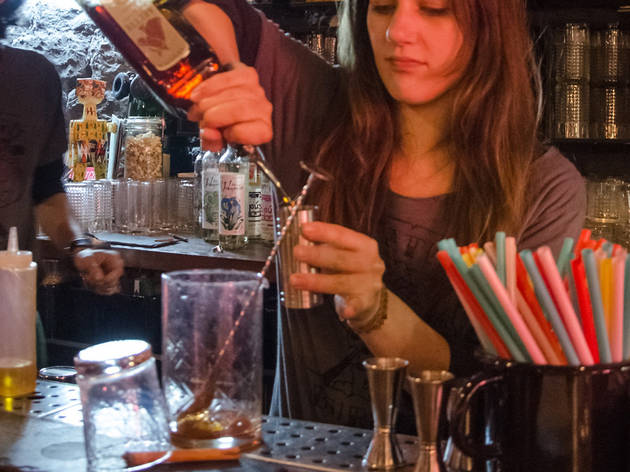 7/15
© ShakEatUp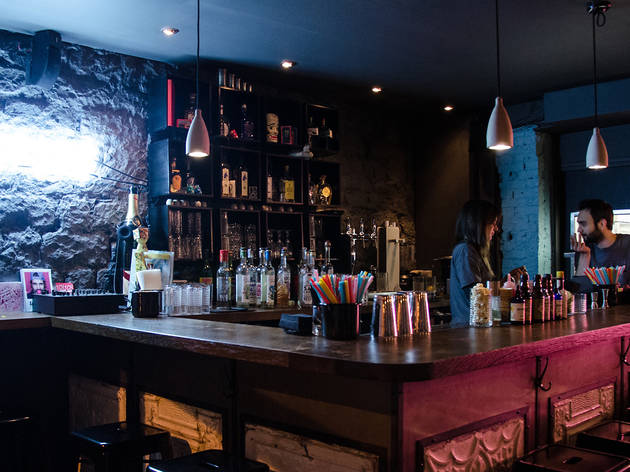 8/15
© ShakEatUp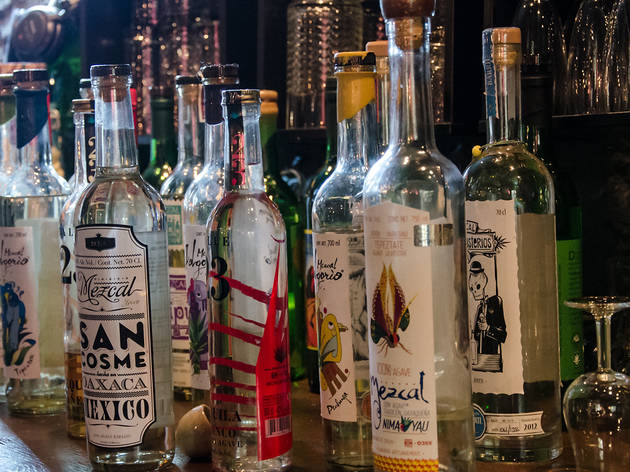 9/15
© ShakEatUp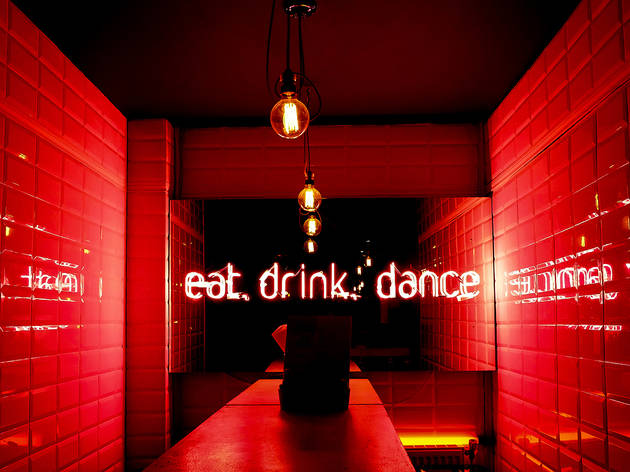 10/15
© ShakEatUp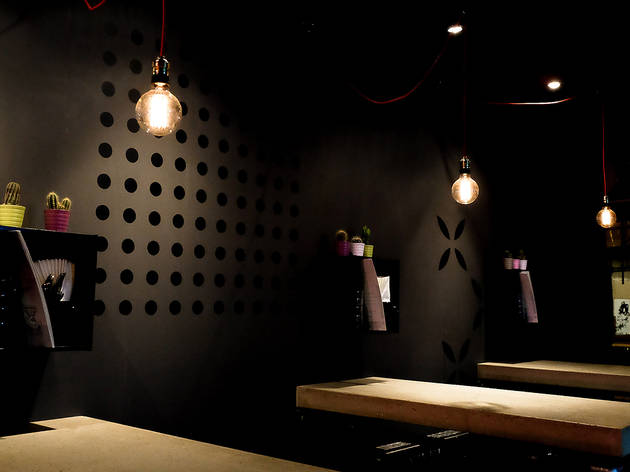 11/15
© ShakEatUp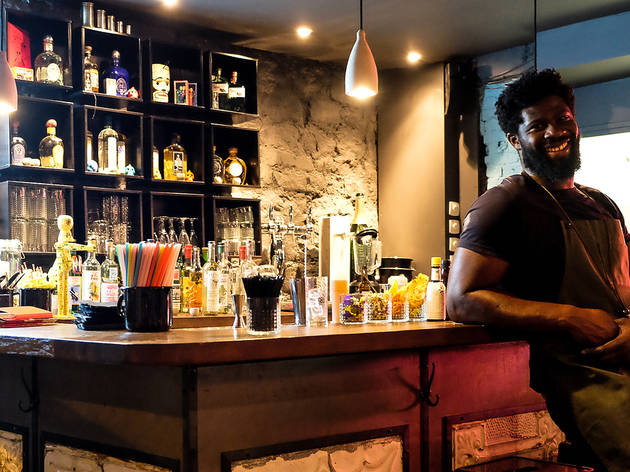 12/15
© ShakEatUp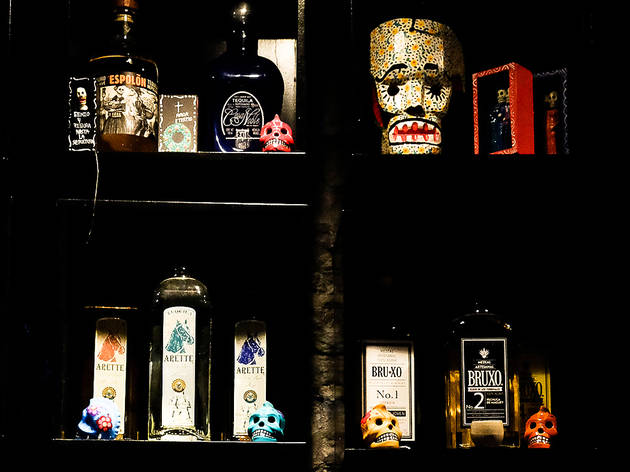 13/15
© ShakEatUp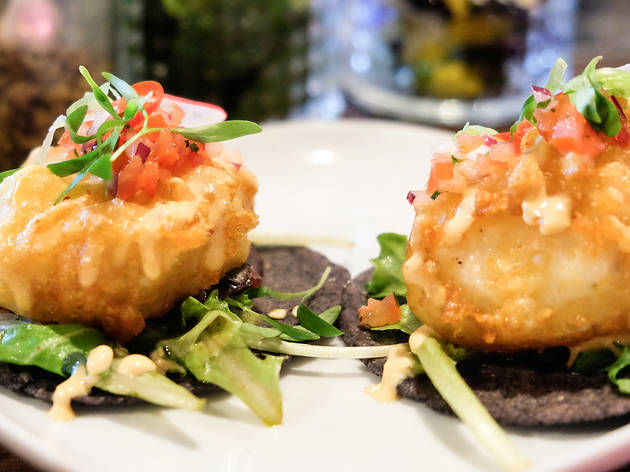 14/15
© ShakEatUp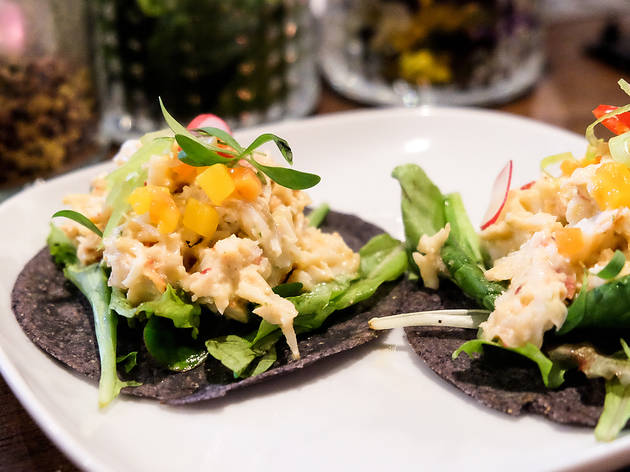 15/15
© ShakEatUp
Time Out dit
Découvrez le Death By Burrito, nouveau concept de taquéria et cocktail bar situé à proximité du métro Goncourt « pour bien manger, bien boire and have fun ». Un intéressant choix de cocktails vous y attend comme le Flower Power à base de tequila Arette blanco infusée à l'hibiscus, sirop de grenadine et jus de citron vert. Côté cuisine, tacos au homard, porc braisé soja et kimichi huîtres chaudes et chorizo, pour le dessert des churros sauce chocolat et tequila. Un peu de Mexique à Paris !
Infos
Adresse
4 rue de la Fontaine au Roi
11e
Paris
75011

Transport
Métro : Goncourt
Contact
Vous êtes propriétaire de ce commerce ?
Votre avis